The most beautiful dream awakening?
Waking up in the Chianti Classico's arms.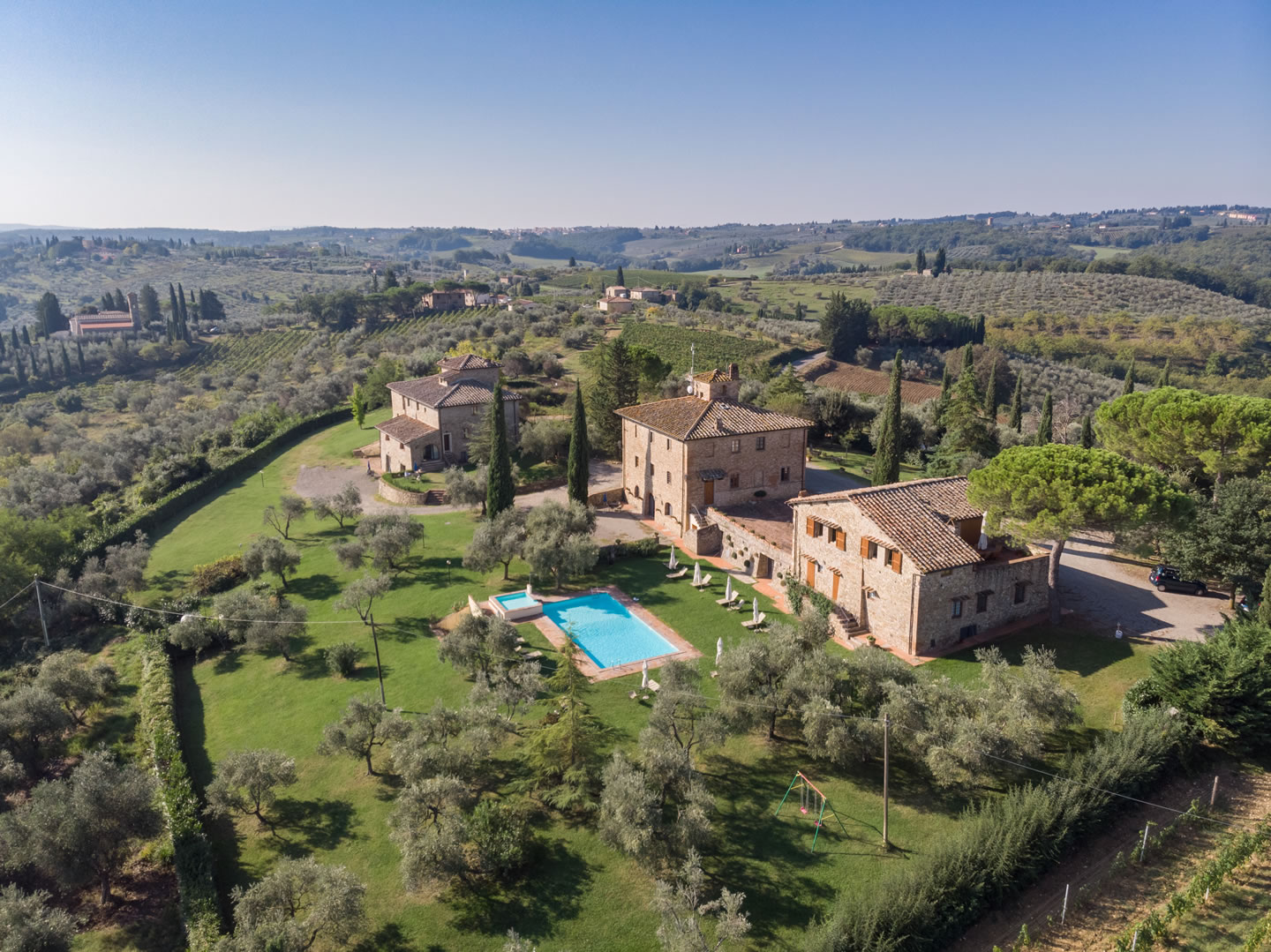 La Fattoria Querceto is an old Tuscan rustic complex, with stone walls and traditional terracotta finishes. The interiors are proposed in a modern key while maintaining the original style and architecture: furnishings and interiors are an expression of timeless beauty.
Set on a hill with a 360° view of the Chianti Classico area, it is a strategic point for all kinds of activities in central Tuscany. Magnificently exposed to light summer breezes it looks over vineyards and small woods.
Dreams are beautiful …
but the best things in Querceto
happen while awake
It's love at first sight: whether for those who arrive energized to play tennis, ride a bike, walk, swim or hike, or for those who arrive with a desire to get away from the city, stress and the hard pace of work.
Everyone here has their own space, their own way of being in the world and their own comfort zone.
Custom Tailored Experience
White roads and trails allow you to discover some of the most striking corners of Chianti, a natural environment of rare beauty in all seasons. A flight in a hot air balloon can become a wonderful experience to admire from above the hills and vineyards but also admire the skyline of the cities and villages. Not only tours and experiences but also memorable food and wine explorations, with wine tasting and a Tuscan cooking class taught by our Chef. You prepare, and then at dinner you drink and eat everything on the table!
A dip in the pool, a few laps in the water, and then lie back in the sun to quietly enjoy a day in the great outdoors. It can be the beginning of a day you plan to spend shopping in Florence and Siena, or it can be the end of an afternoon you spent wandering around the farm. Or it can be the dominant theme of a full day spent enjoying the tennis court, the lawn, and the beautiful panoramic view. A glass of wine, to be enjoyed in small sips as the sun goes down, may be enough to make it all picture perfect …
Everything that appears to your senses-life, touch, smell and hearing at Fattoria Querceto is designed and made to give harmony, relax and comfort.
The spaces are arranged to give you a pleasant feeling of 'enveloping' well-being right from the start. Because if it is true that from here you can reach enchanting places in a matter of minutes, it is equally true that the Farm allows you to enjoy every single minute of your stay.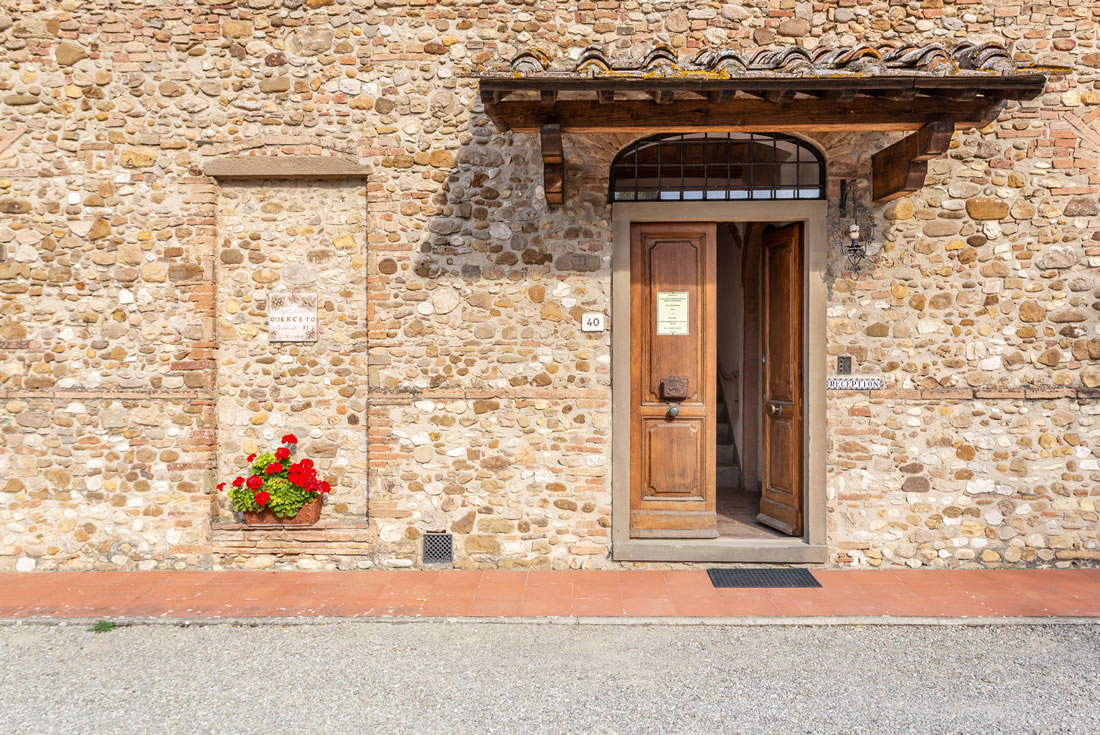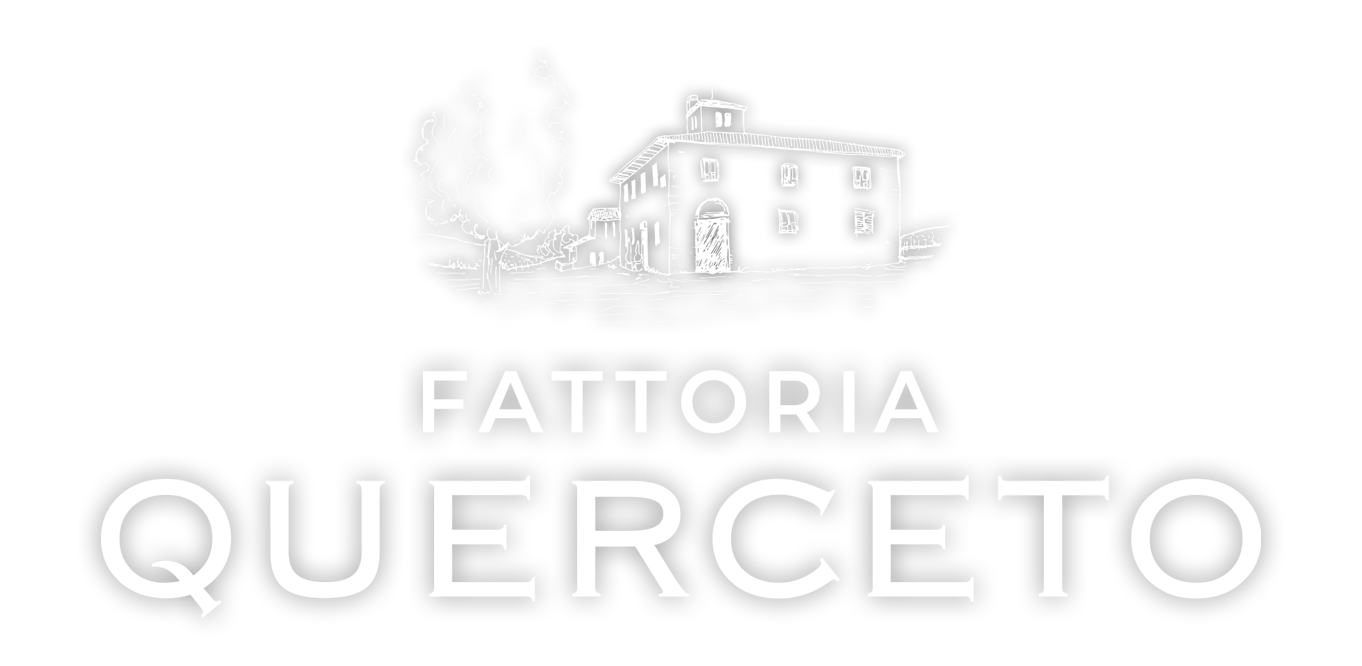 Fattoria Querceto
Strada Romita, 40
50028 Barberino Tavarnelle (FI)
Pho. +39 055 8070135-6 - Fax: +39 055 8070171
E-mail: info@querceto.it