Dream landscapes, to be experienced with open eyes on the hills of Chianti Classico.
Fattoria Querceto keeps intact the rustic elegance of the old Tuscan farmhouse: stone walls and stairs, tiled roof, dry stone walls. Outside, a large lawn, completely surrounds the Farm.
Swings, deck chairs, umbrellas and gazebos offer oases of relax in the large green space dominated by centuries-old olive trees. Also within the large green space of the farm you will find a beautifully exposed swimming pool and a regular tennis court.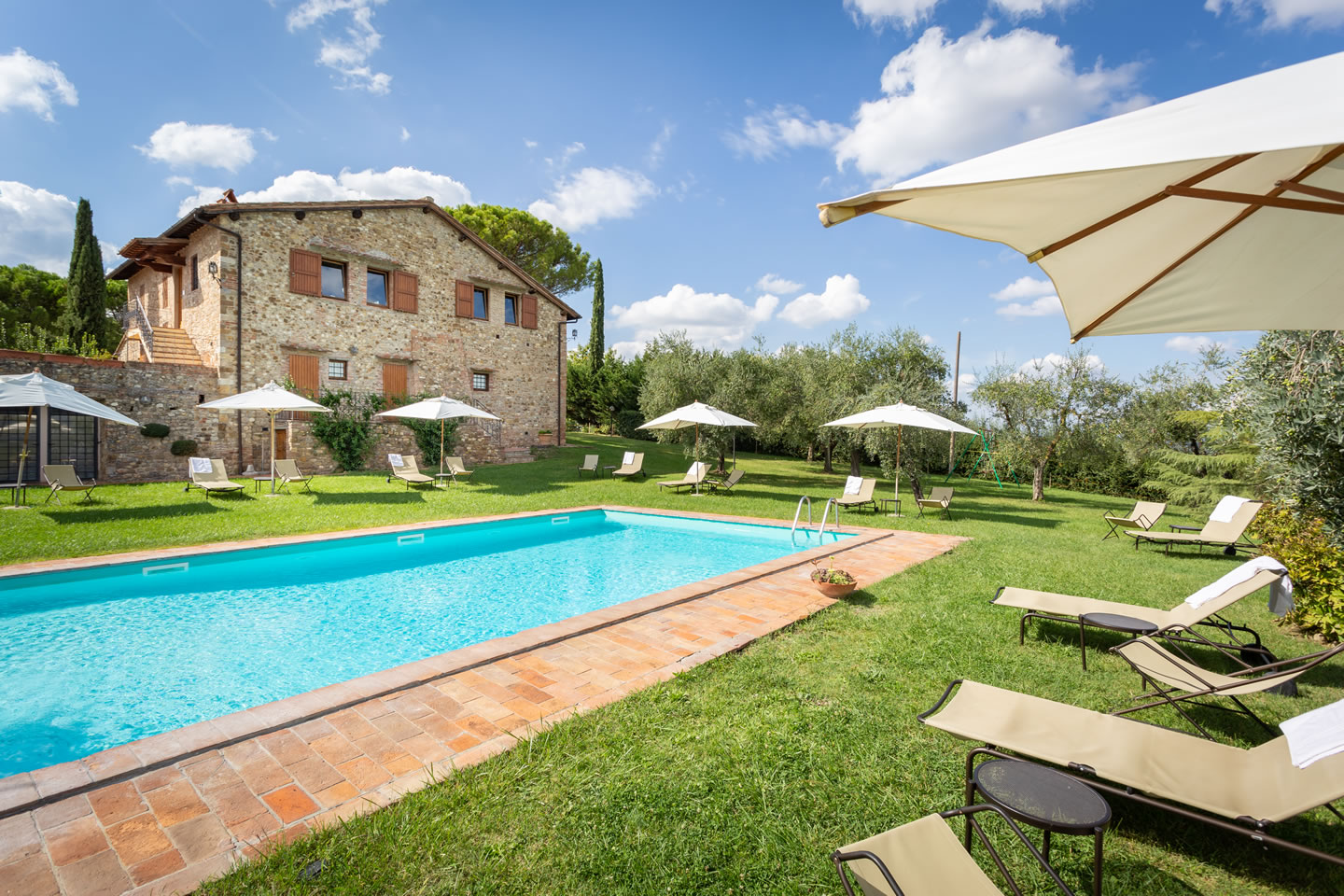 The property is composed by 8 charming apartments, 7 two-rooms apartment and 1 three-rooms apartment, carefully furnished in typical Tuscan rustic style while maintaining the atmosphere of the houses of the Tuscan countryside. Each apartment has its own entrance with its own outdoor area gracefully furnished with table and chairs, where you can enjoy the peace and quiet that characterizes our Farm and admire a magnificent panorama in the silence of nature.

… close to the beauty of Tuscany


Chianti is suspended between two of Italy's most important art cities: Florence and Siena.
Both can be reached either by public transportation or private car, so easy to get to that one. You can plan to visits museums or shopping and than return to Fattoria Querceto in the afternoon.
Chianti is a strategic location not only for the cities of Florence or Siena, but also cities like Lucca or Arezzo or one of the many small towns such as Castellina In Chianti, San Casciano, Monteriggioni, Panzano (these are just a few of many): all easily reached (in some cases even by bicycle).
Each of these centers has a reason to be very distinctive and characteristic. There is something in each of these for which the inhabitants are very proud, to the point that they may find it offensive, even though they are only a few kilometers apart, that they can be confused with one another. It must be said, however, that in each case, while emphasizing the differences that distinguish, each of these places or centers there is a common denominator and it is the landscape: the uniqueness of an expanse of hills that from time immemorial seem to have been arranged to give wine its best form. And, of course, also the people, who can enjoy it all.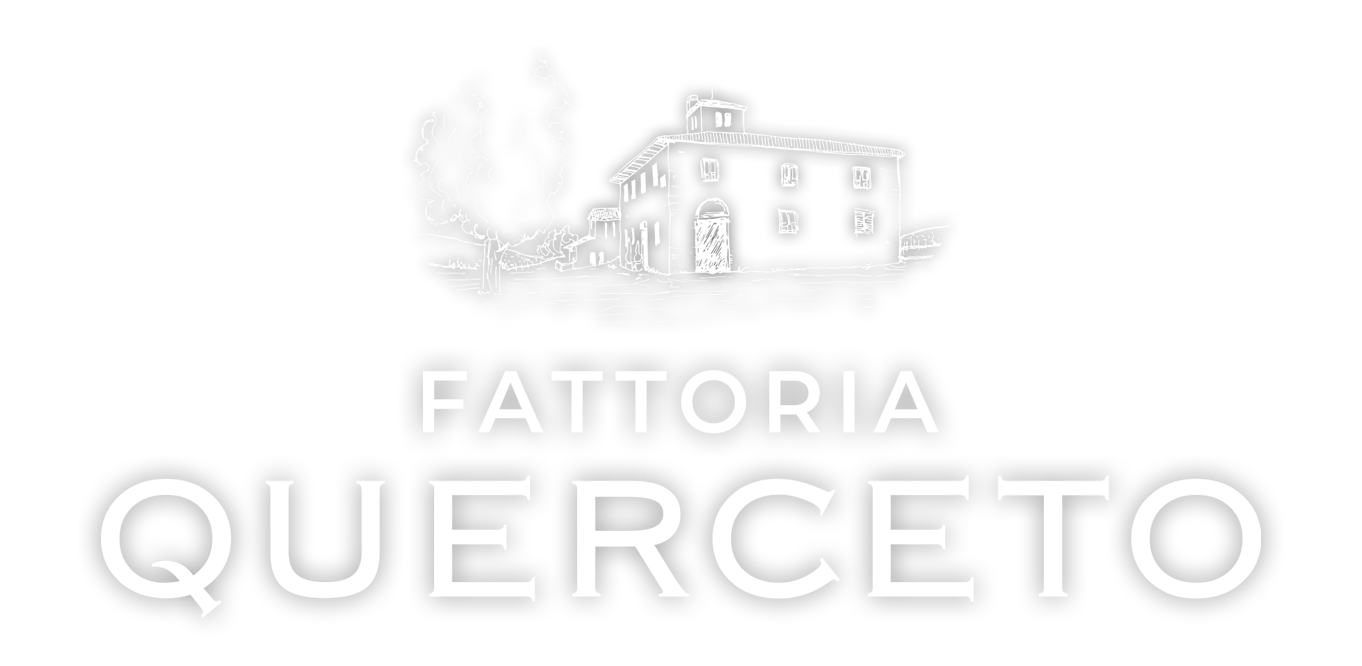 Fattoria Querceto
Strada Romita, 40
50028 Barberino Tavarnelle (FI)
Pho. +39 055 8070135-6 - Fax: +39 055 8070171
E-mail: info@querceto.it