HOW DOES IT FEEL TO LOOK AT CHIANTI FROM THE SKY?
It happens often to see colorful hot air balloons suspended in the Chianti sky. Sometimes they go as far as the edge of the city of Florence and from the ridge of the hills surrounding the historic center. From up there a panorama of the city opens up to view that is difficult to explain in words.
The Duomo, Piazza Santa Croce, San Miniato and Piazzale Michelangelo: it will be incredible to be able to point with your finger at those pearls which determined one of the most distinctive skylines in the world. And then, carried and almost lulled by the wind re-enter the Chianti region on a flight, and discover estates, wineries, vineyards of the finest wines …
… you will thank heaven for letting you see it all!
HOW DO YOU RIDE ON WHITE ROADS IN THE MIDDLE OF FARMS?
Chianti is crisscrossed by white roads that run in all directions. The whole landscape is a sequence of soft hills formed in geological epochs that fade as far as the eye can see into the horizon. Trails of varying difficulty are encountered so that everyone can choose the one best suited to his or her level and energy.
Also along the Pesa River are several bicycle routes, with varying characteristics and levels of difficulty. These roads are called 'white' because they are not paved but are real roads leading to the various farms and estates.
Here in Chianti, whichever direction one decides to take by classic bike or mountain bike-and lessons, it is nice to wander and let one's instincts guide one. You are sure to be entertained along the way by a landscape of rare beauty.
HOW DOES THE COOKING CLASS TAKE PLACE?
Cooking classes are taught by our Chef and take place directly inside the apartments and once the class is over, you can have the set ready to experience firsthand what you have learned.
The Chef generally shows up in the afternoon: the beginning is dedicated to selecting the ingredients chosen to make the dishes. Fruits, fresh vegetables of the territory, guaranteed zero km, to give the recipes based on true Tuscan tradition a tasty and flavorful touch.
During the lesson you will be able to create several courses that, in advance, you will have decided together with the Chef at the time of the booking. The dishes you will have made in the class can become the dinner course. Besides the quality of the food you will certainly have wonderful memories of these moments in the kitchen.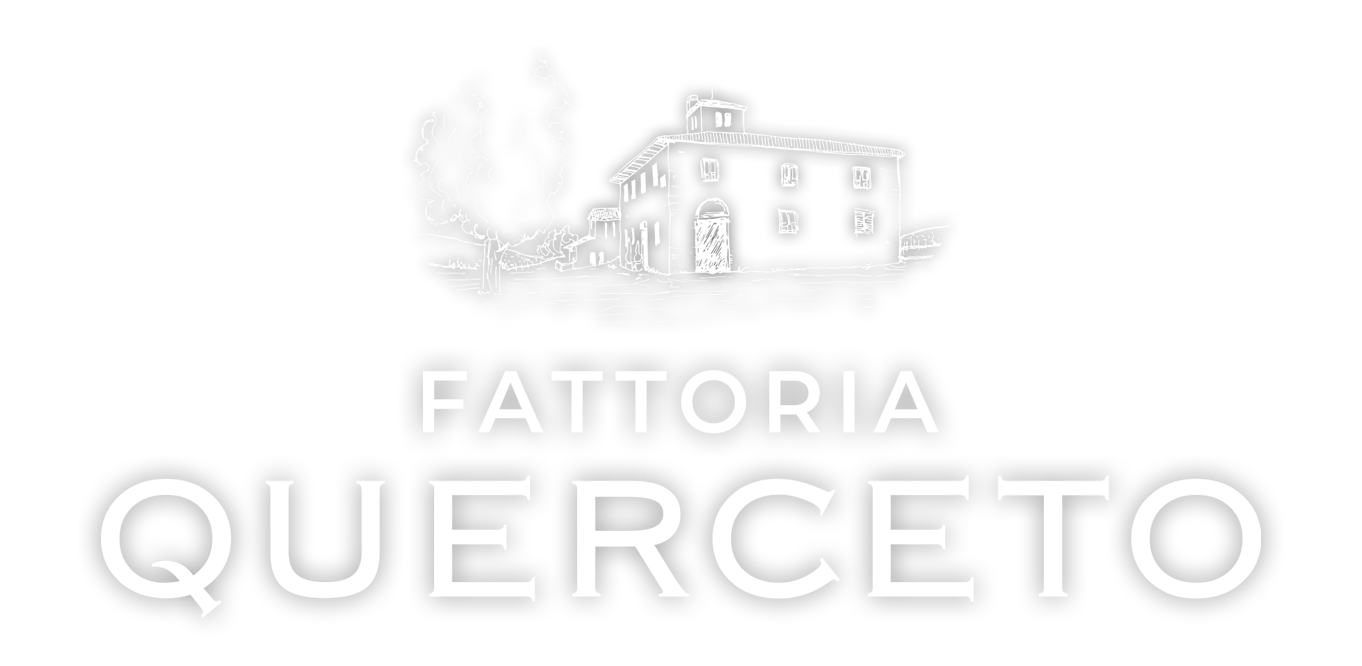 Fattoria Querceto
Strada Romita, 40
50028 Barberino Tavarnelle (FI)
Pho. +39 055 8070135-6 - Fax: +39 055 8070171
E-mail: info@querceto.it